Fitness
Spin
Insanity
Legs, Bums & Tums
Aqua
BodyPump
Get kitted out
Spin
Hit the bike on Mondays, Tuesdays, Fridays, Saturdays and Sundays at MK1 Shopping and Leisure Park's DW Fitness First. Burn the calories on an indoor stationary bike with a focus on intervals, hill climbs and high-intensity sections.
Insanity
Turning old-school interval training on its head, Insanity is known as 'Max Interval Training' and sees gym-goers work flat out for three to five minute intervals with minimal recovery before the next set. Sound like something you would love? Head to  DW Fitness First classes on Tuesdays and Thursdays.
Legs, Bums & Tums
Needing a good workout to target your lower body? Look no further than Legs, Bums and Tums! It does exactly what it says on the tin, targeting your abdomen and lower body this class is a fantastic option for anyone look to tone and shape through gym classes. Check it out on Tuesdays!
Aqua
Based out of the main gym and in DW Fitness First's swimming pool, Aqua is all about aerobics. Get a great all-round workout to strengthen your muscles and raise your heart rate. Fancy a workout in water? Try it on Mondays, Wednesdays, Thursdays and Fridays.
BodyPump
Designed to tone and sculpt your entire body with barbells, BodyPump is one not to be missed if you're looking to strengthen your gym routine. Check it out on Mondays, Wednesdays, Thursdays, Saturdays and Sundays.
Under Armour HOVR Phantom SE, JD, £120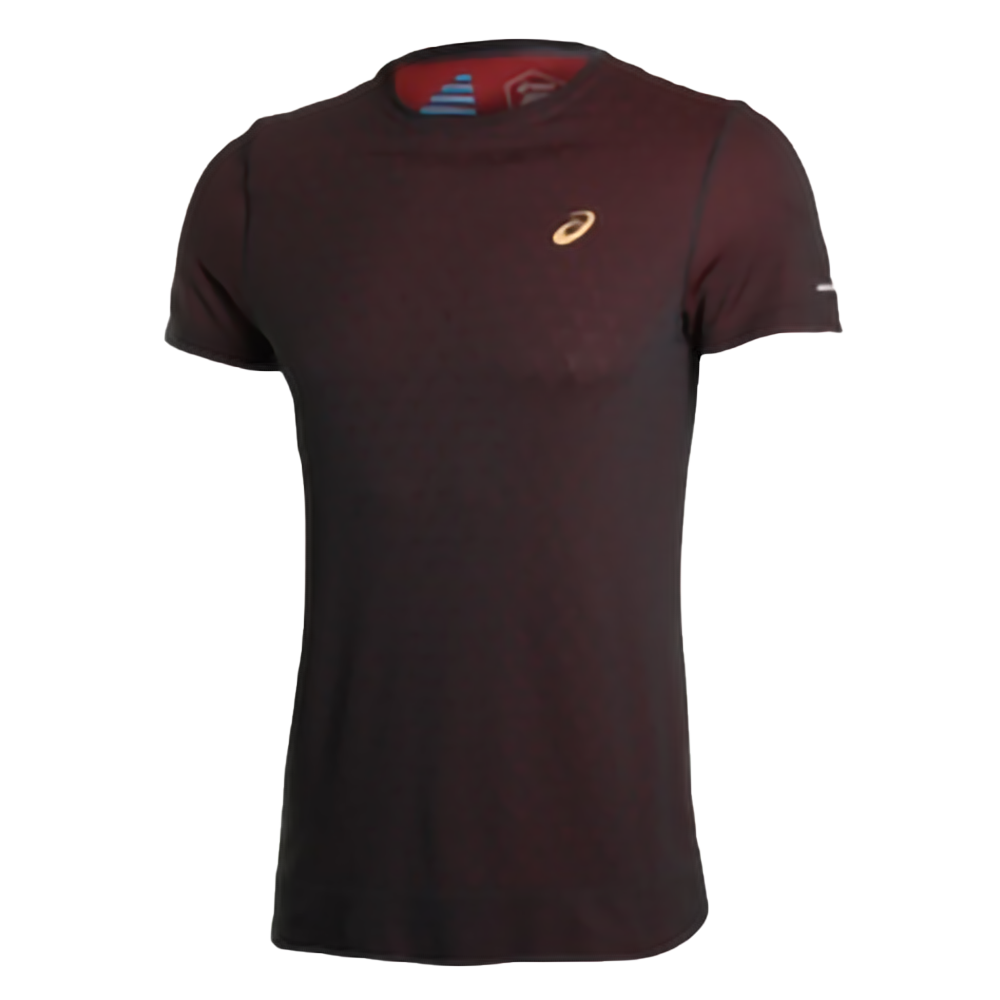 Asics Gel Cool Short Sleeve Tee, DW Sports, £45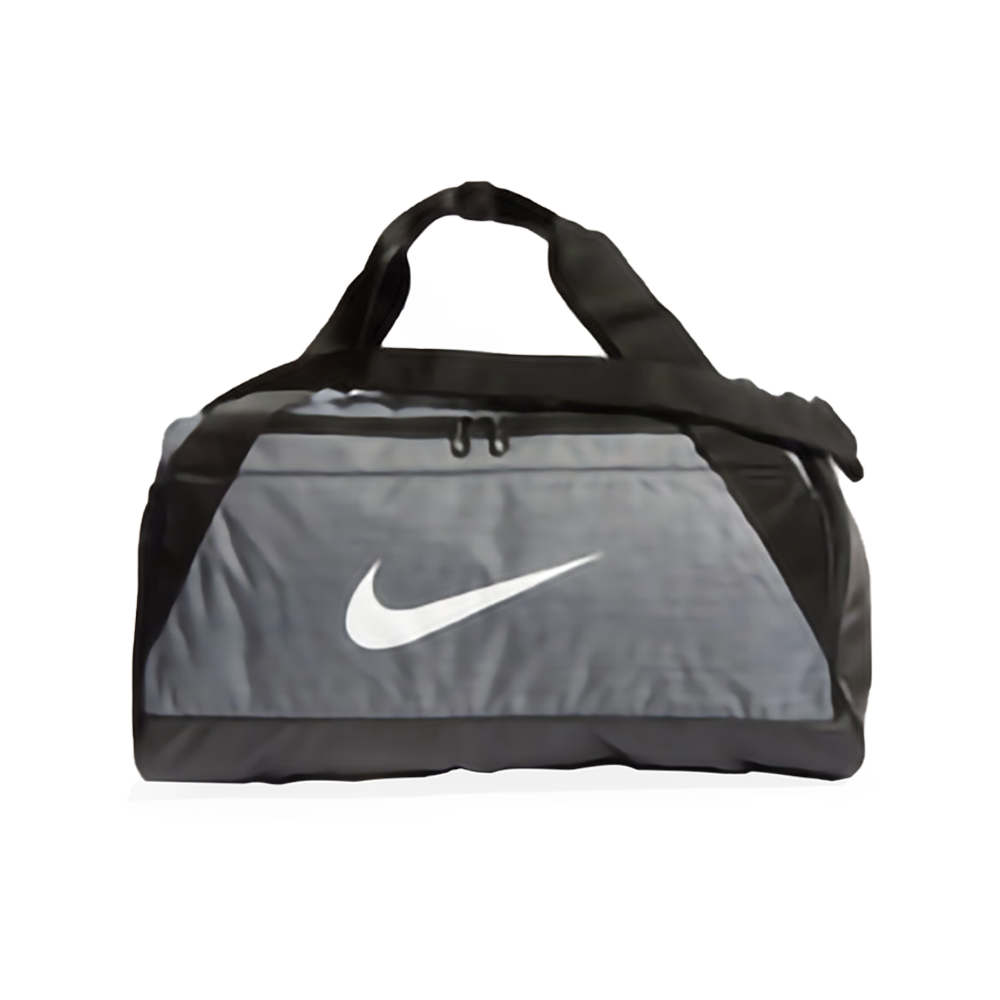 Nike Small Brasilia Bag, JD, £25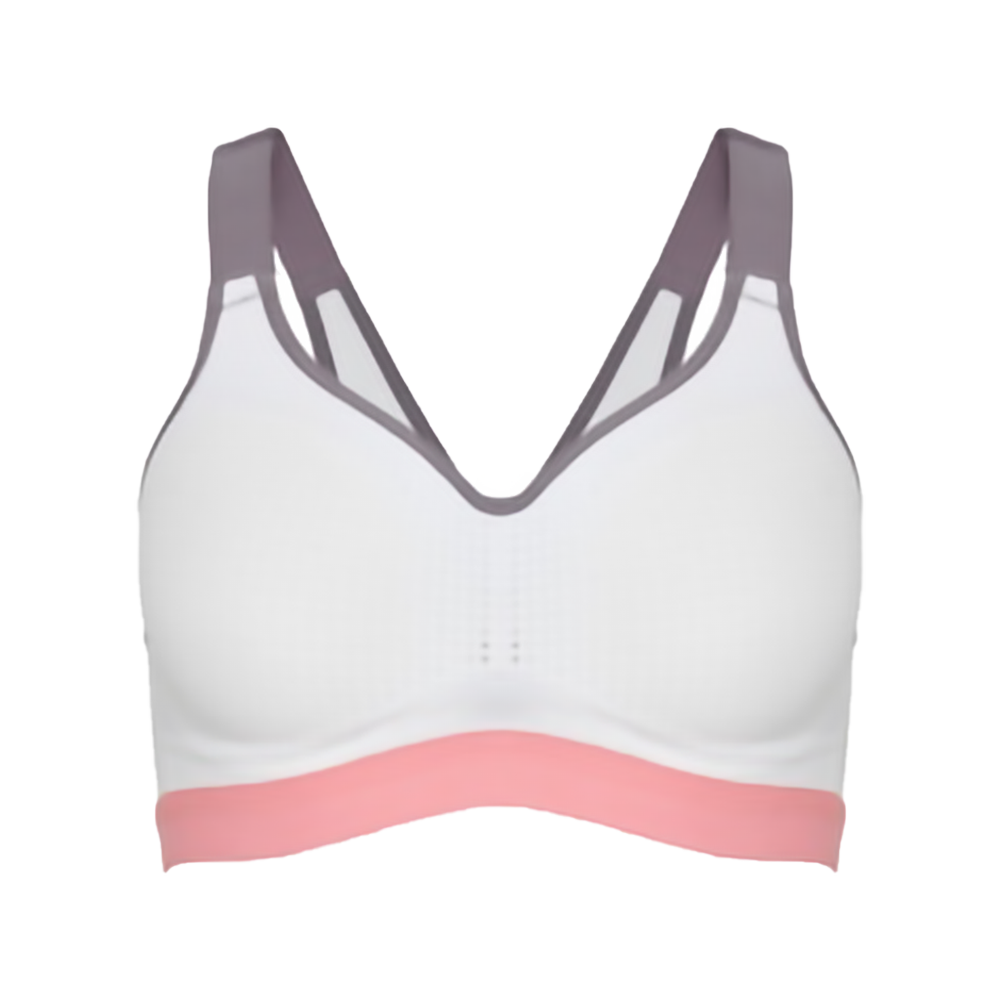 High Impact Padded Sports Bra, M&S, £25
Nike One 7/8 Tight Womens, DW Sports, £35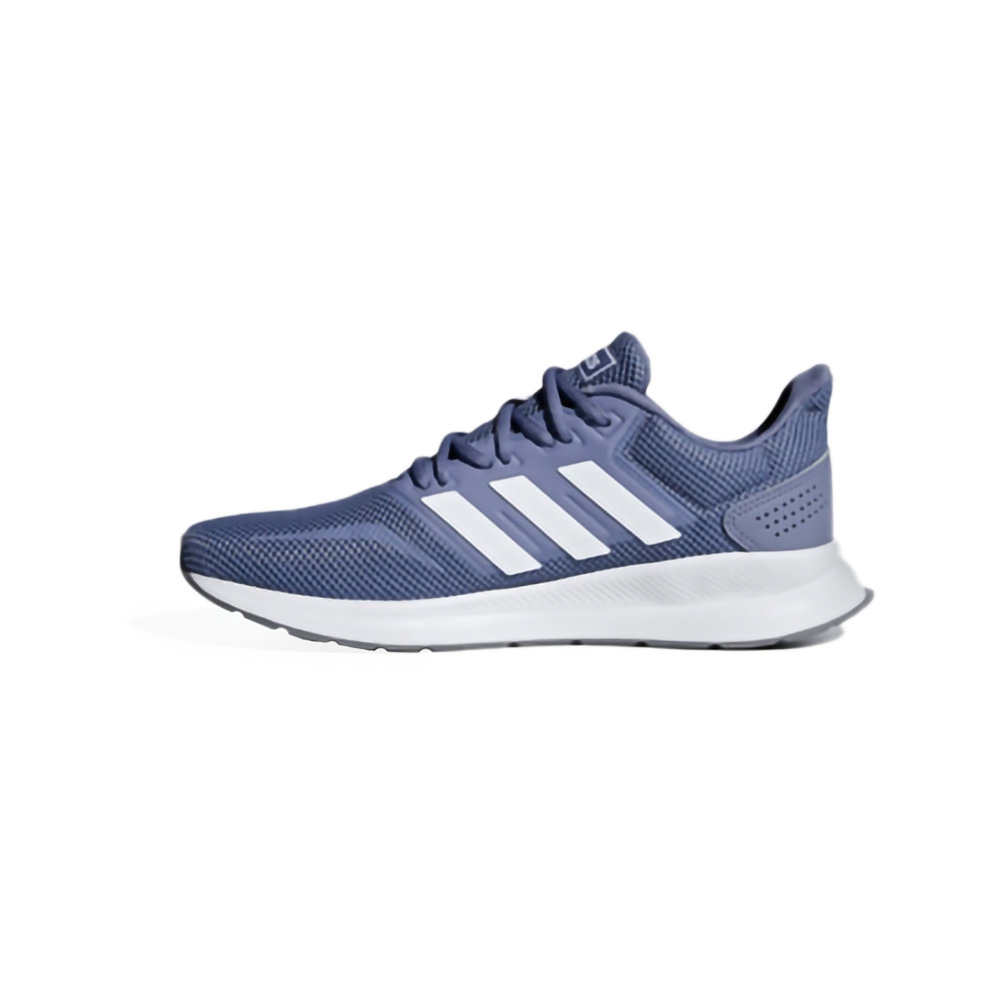 ADIDAS Runfalcon Shoes, JD, £43
Get kitted out
Still think the gym's not for you? Well, summer is on the horizon and it's time to enjoy the warmer weather and get outside! You might be a runner, yogi or total fitness newbie, but getting kitted out with the right gear is guaranteed to make your workout all the more enjoyable.