Food
Costa Coffee
McDonald's
Dine in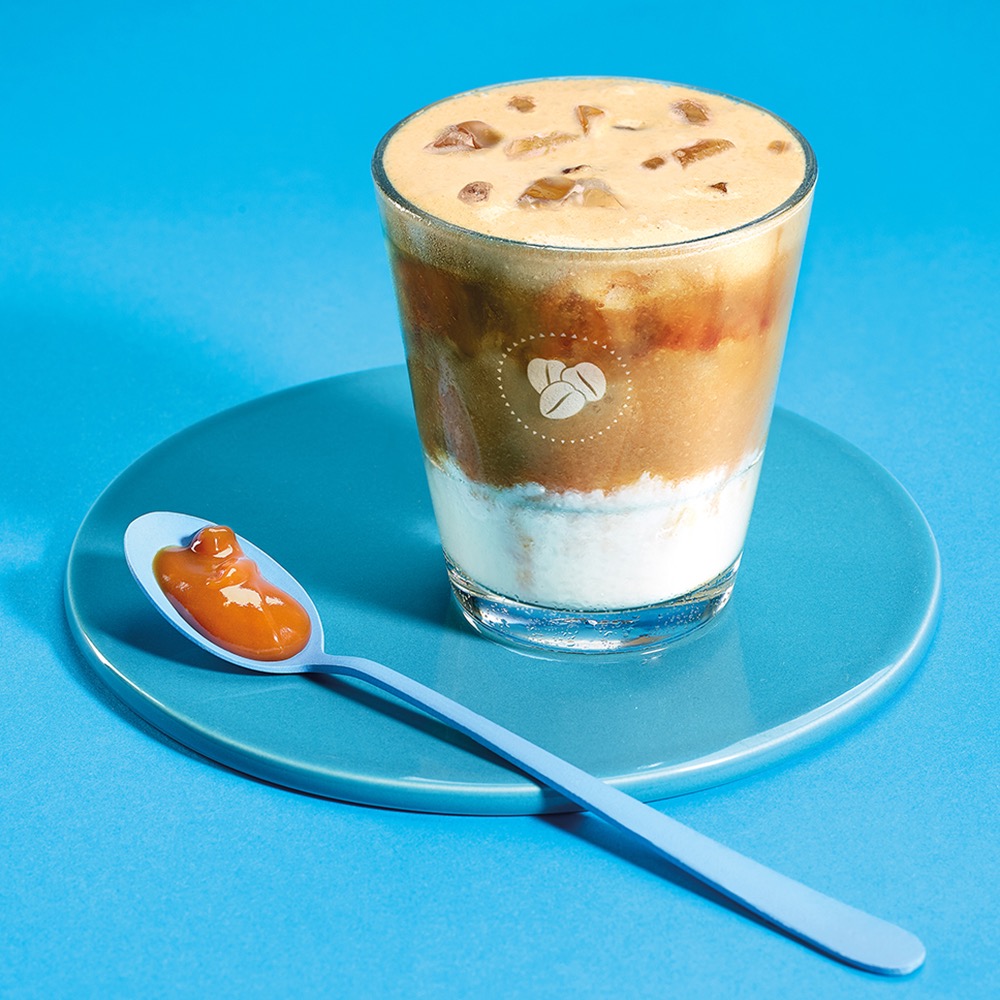 Salted Caramel Ice Latte – From £2.95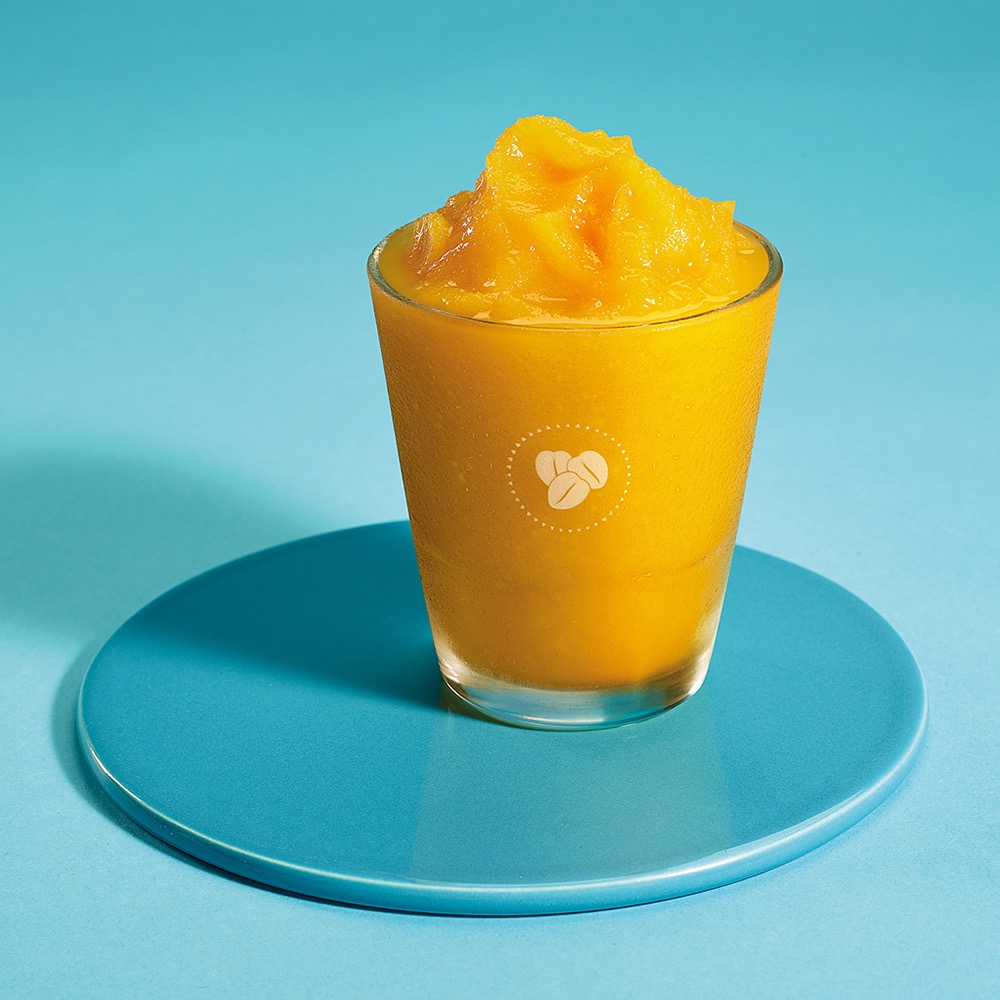 Mango and Passion Fruit Cooler Costa – From £2.95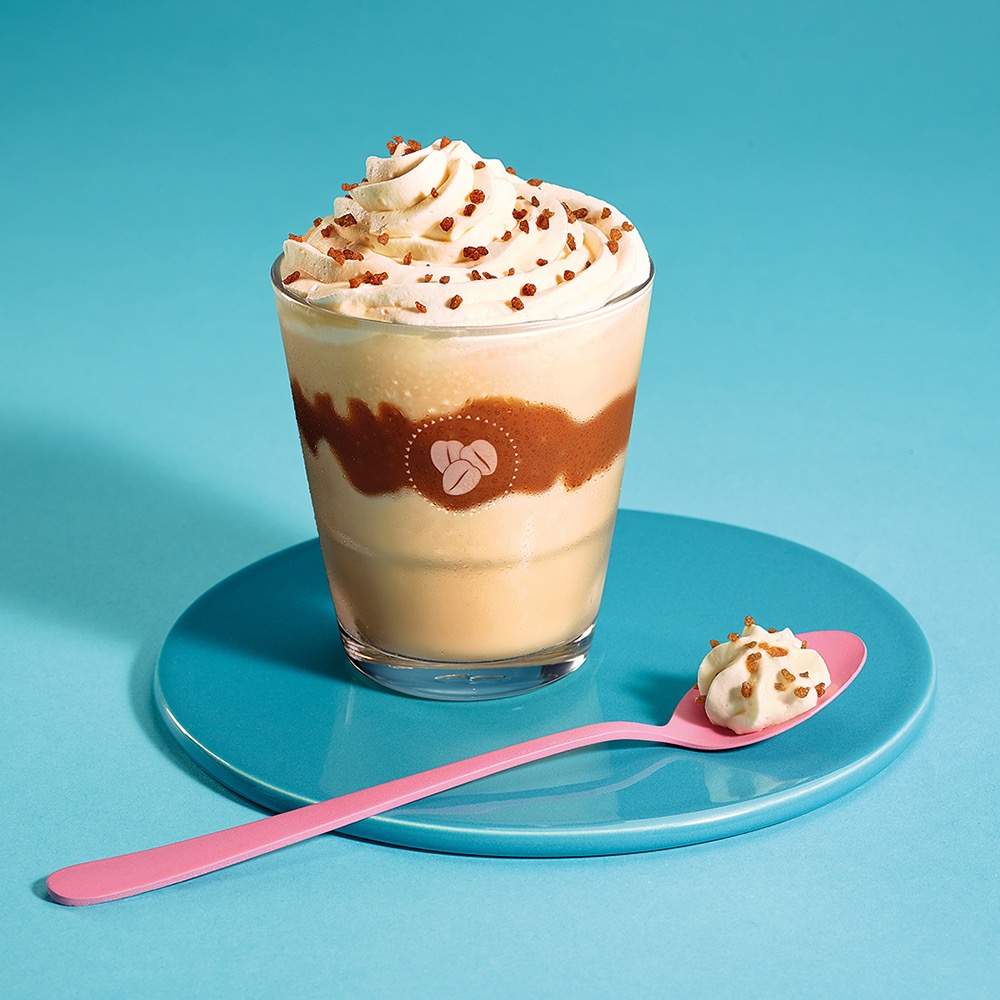 Salted Caramel Crunch Frostino – From £3.45
Strawberry Cold Brew – From £2.95
Costa Coffee
Costa is bringing fans the coolest summer menu in town with 16 beverages, six savoury items and five sweet treats. The limited-edition drinks are always a hot topic for Costa lovers, and they will definitely enjoy what's on offer, including an Iced Salted Caramel Latte, Strawberry Cold Brew Coffee, Salted Caramel Frostino and Mango & Passionfruit Cooler, to name just a few.
Raspberry Ripple Ice Cooler – £1.99
Millionaire's Iced Frape – £2.09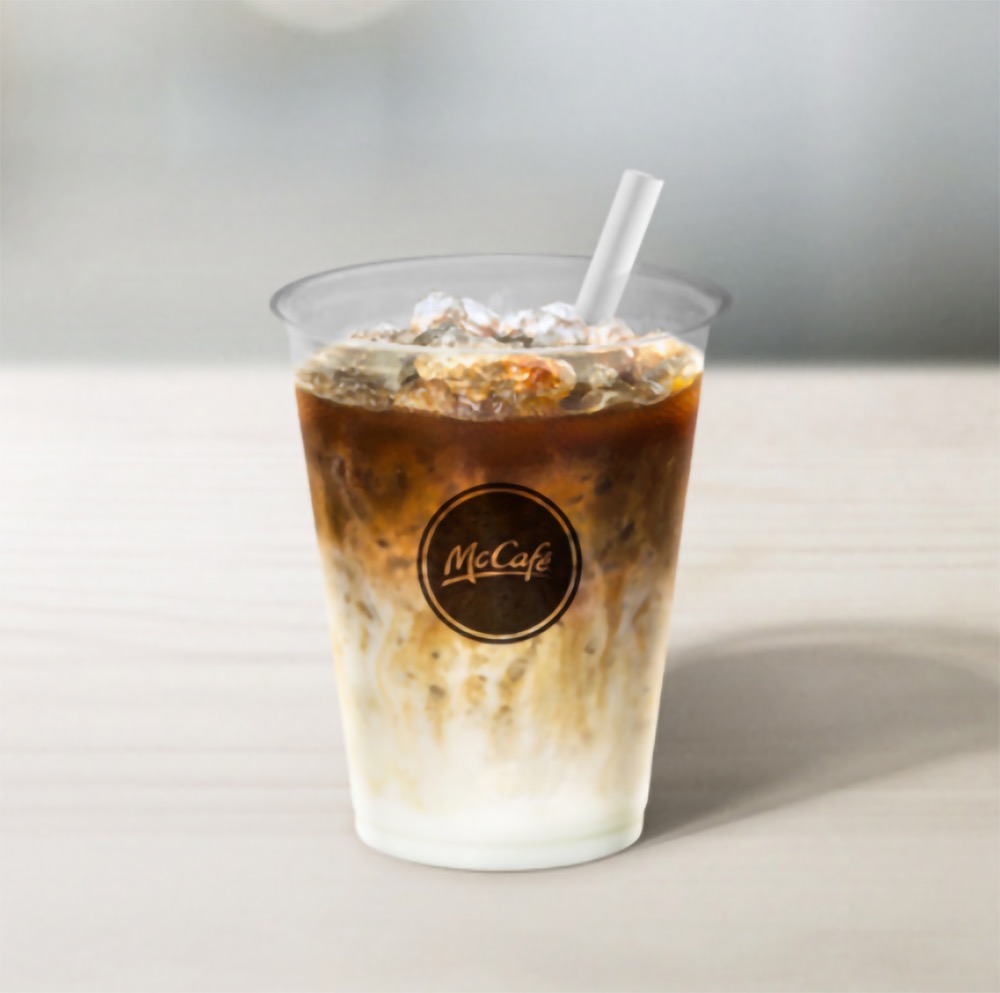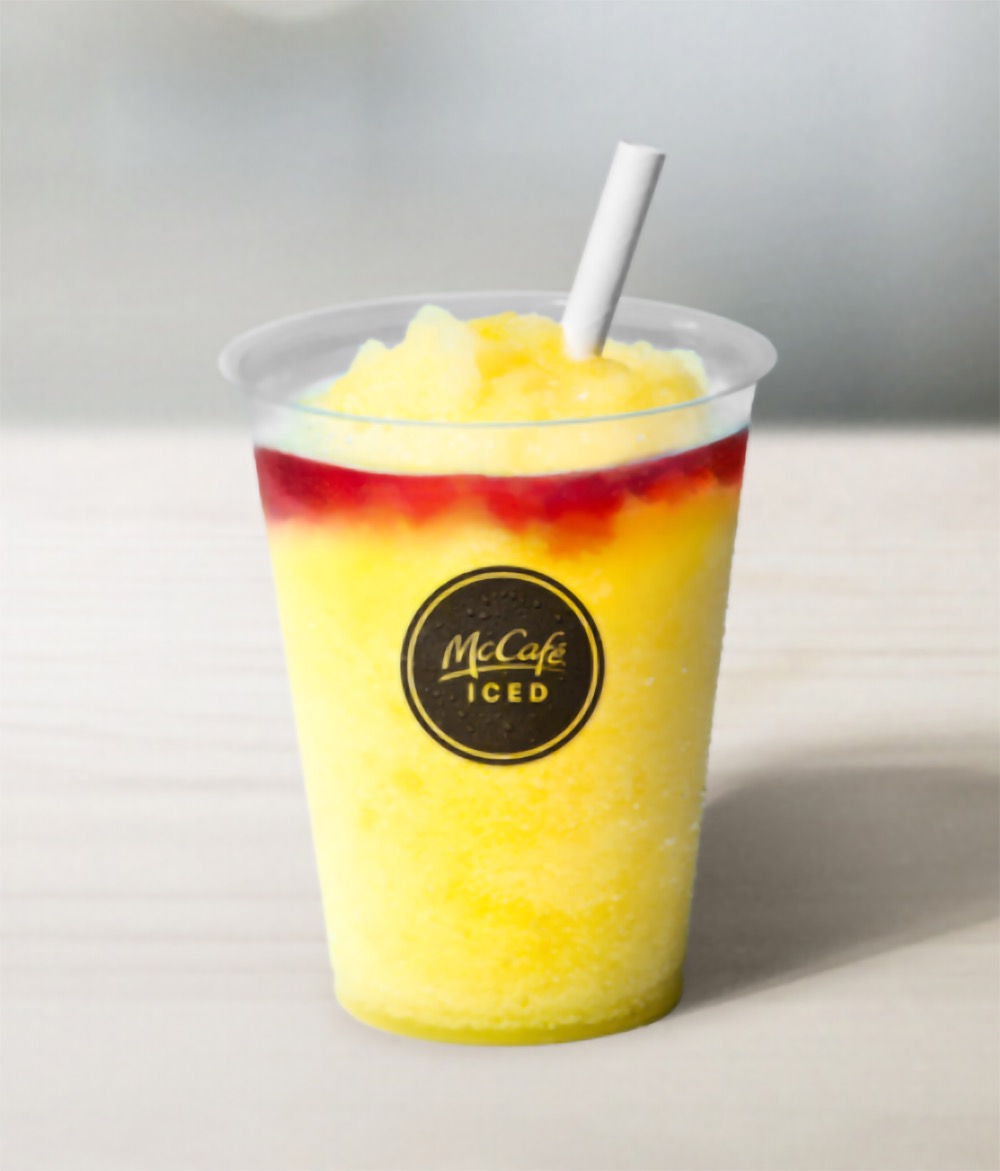 Frozen Strawberry Lemonade – £2.09
McDonald's
McDonald's is also championing its summer selection with four cooling beverages and two new McFlurry Aero flavours. Hands up who can't wait to try the Iced Frappe and the Millionaire's Iced Frappe! And, let's not forget the Frozen Strawberry Lemonade and the Raspberry Ripple Iced Cooler.
Vegan and gluten free pizza, Bella Italia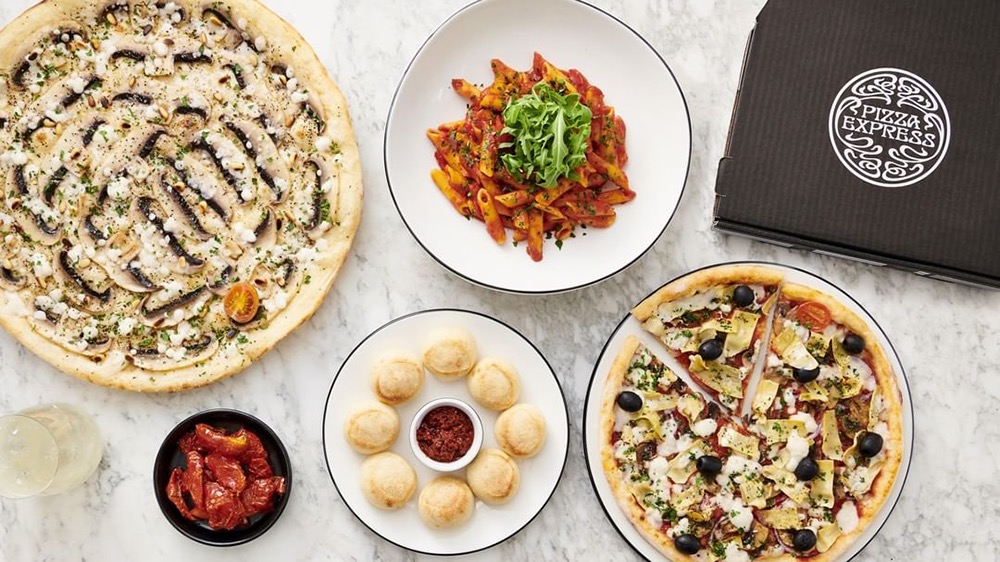 Vegan menu, Pizza Express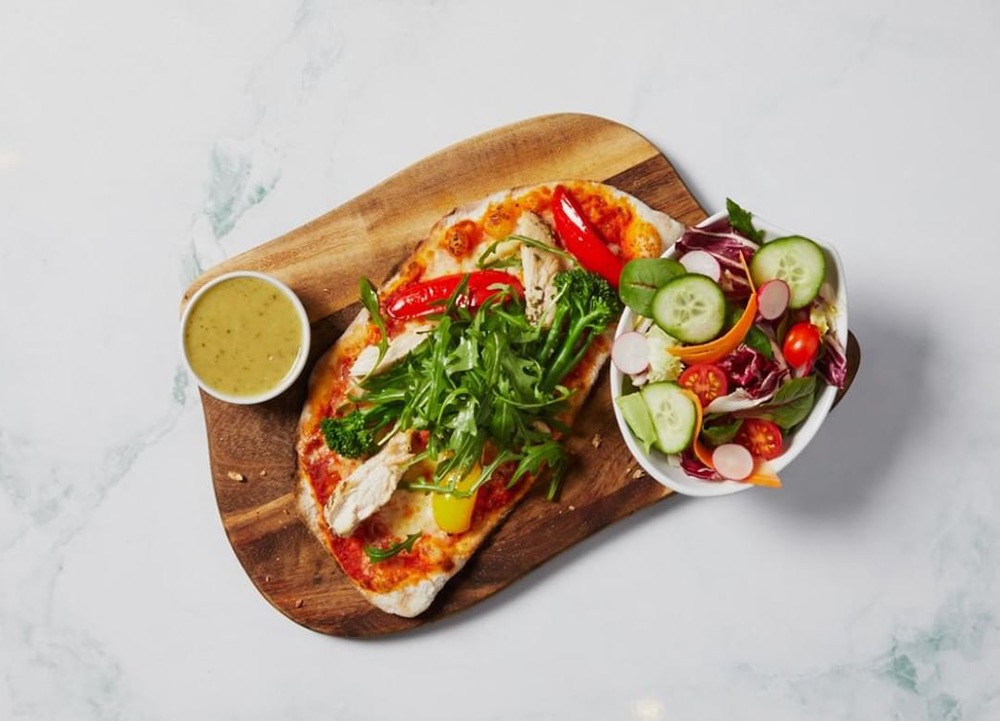 Gluten free pizza, Prezzo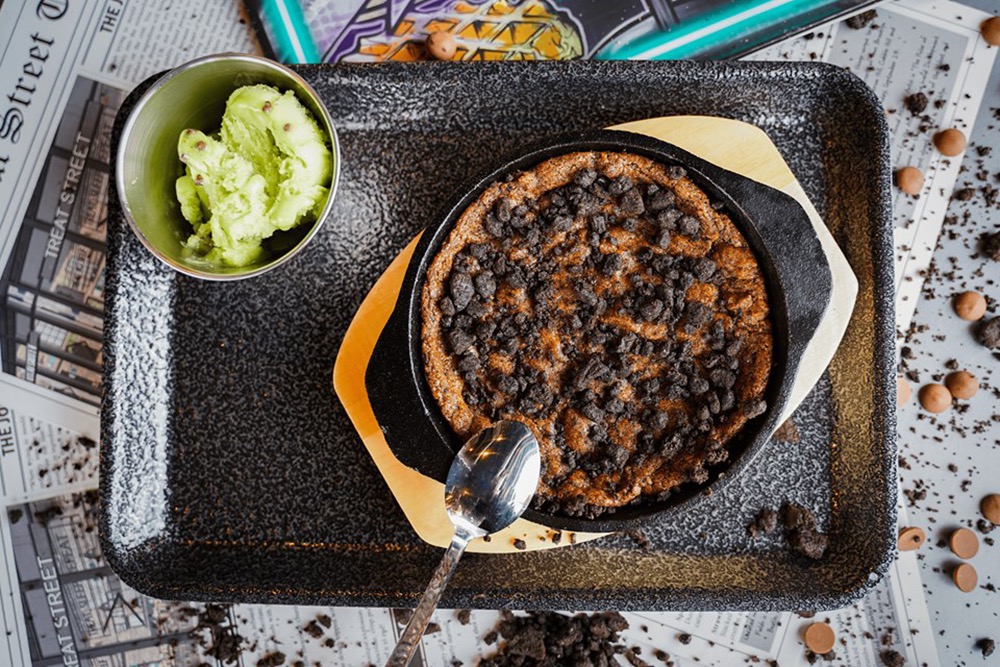 Vegan choc chip cookie dough topped with crushed Oreos, Treat Street
Dine in
Going vegan doesn't mean going without – there's so much choice! Many people assume that incorporating more vegan meals into your lifestyle means depriving yourself of pizzas, pasta and desserts, but it couldn't be further from the truth…
With more restaurants realising the benefits of introducing more vegan-friendly items on their menus, there's more choice than ever before – meaning you can do your bit for the environment, the animals and your health without missing out on some of your favourite foods!
For those of you in a love-hate relationship with gluten, there's light at the end of the tunnel with the fantastic range of gluten-free meals available in our restaurants!